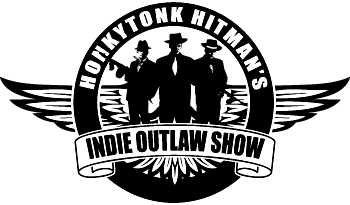 Saturday, June 11, 2011
7:00 pm - 9:00 pm
Doors open at 6:30 PM

LOCATION: MS. KELLI'S
207 PRINTER'S ALLEY
NASHVILLE, TN 37201

Tickets: $15.00

TICKETS ON SALE NOW
Tickets for the Honkytonk Hitman's 2011 Indie Outlaw Show are officially on sale today through PayPal. Please click on the "Buy Now" link on the left side of this page to purchase your tickets today.
YOUR RECEIPT IS YOUR TICKET SO PLEASE BRING IT WITH YOU
This venue only holds 200 people so once all of the the tickets are sold it will be officially
SOLD OUT
, so get your tickets
NOW!
All proceeds go to the the Middle Tennessee Golden Gloves Charities that are bettering our youth in the Middle Tennessee area by teaching them discipline, structure, and self esteem through amateur boxing that is offered free to all children of the ages 8 and older. The organization is run by all volunteers and all money raised is to keep the program in operation.  
HONKYTONK HITMAN'S
2011 INDIE OUTLAW SHOW ROSTER

*coming soon*


"Sometimes you have to go underground to hear the music that is over the top!"
- Mike Rodgers